On behalf of celebrating Dr. APJ Abdul Kalam's Birthday Repose matress & kalam Furnitures, Magilchi Fm jointly organizes Kalam Awards 2023 by recognizing and honouring the awardees of various fields and celebrating the achievements of our achievers, and also to give due regard to our values and morals which these awardees exemplify, like discipline, compassion and zeal for learning.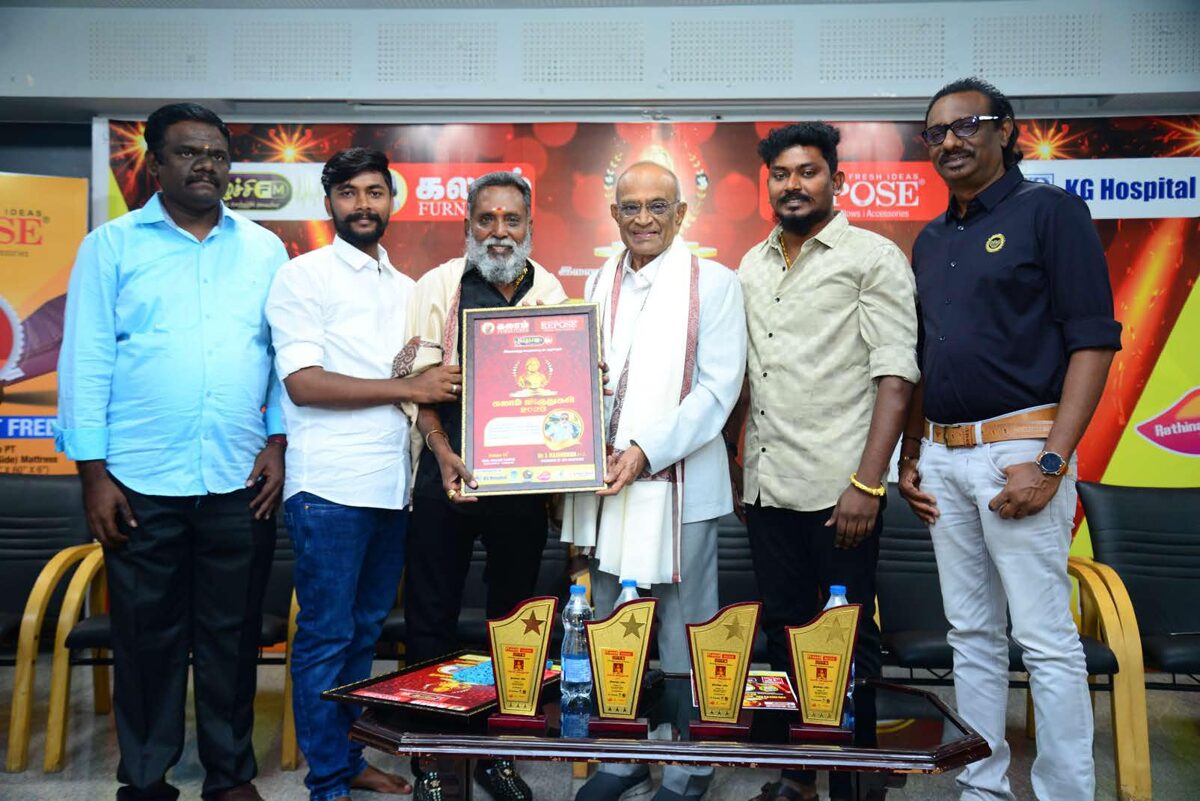 Dr.MANOJ ABRAHAM.M, Professor and Principal, KG College of Physiotherapy, Coimbatore. Lion. Shailaja Ganesan, Social Activist - Kovilpatti. Dr. J. Mahendran, Station Head, Rathinavani Community Radio 90.8., MR.R Sathish kumar, Assistant professor, Tamil Department, Rathinam college of Arts & Science, Poet T. Sasikaa Thirumal, Magizhchi FM Radio Jockey Tamilaga news and Event hosts r. S. Ayisha, Lavanya, K. Janani also took part in the event and made the event a grand success.
Special Guest of the event, Padmashri Dr. G. BakthavathsalamChairman and Managing Trustee, KG Hospital, Coimbatore. Dr.J.Rajendran CHAIRMAN OF JRD REALTORSS Mr.S. Bala Murali, MANAGING DIRECTOR OF REPOSE MATTRESS, Awarded the awardees of Kalam Awards 2023. Special thanks to Mr. Nitish, Founder, Kalam Furnitures, Coimbatore for organizing this wonderful and grand award ceremony as a youth icon and role model for many youngsters.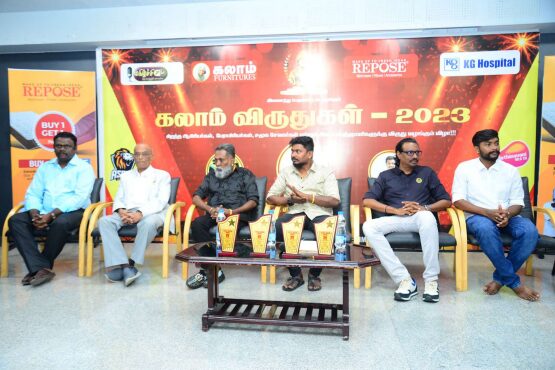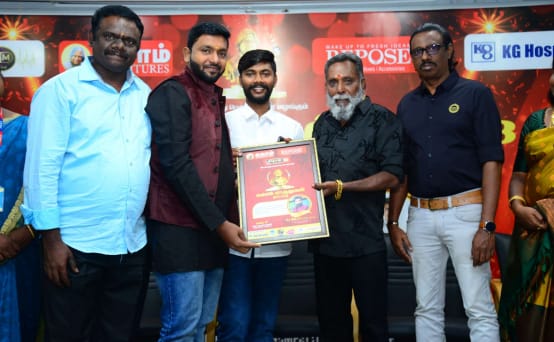 Mr. T J Raju,Assistant Professor, Department of Visual Communication, Rathinam college of Arts & Science, for Special felecitation Address of the event on celebrating Dr. APJ Abdul Kalam's Birthday & Honouring the Achivers of the Day.