GUEST LECTURE ON CREATIVE ARTS

We, the Department of Visual Communication had conducted special Guest Lecture by S.THIYAGARAJAN, Regional head on image multimedia and Icat studio, On the topic of poster designing on 25th November, 2021. We limited the internal members especially for B.Sc., [viscom] and CDF students.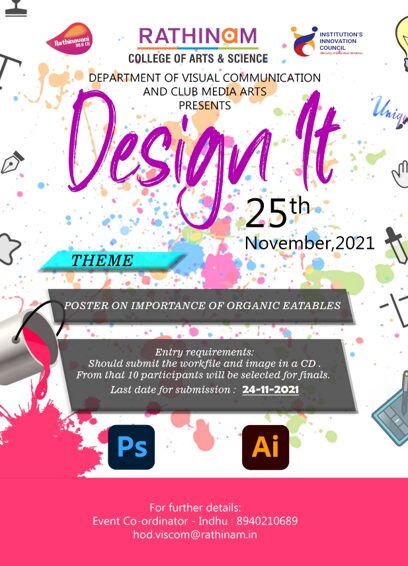 EVENT PHOTOS :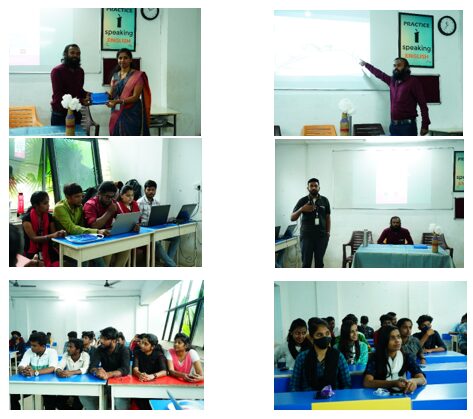 No. of Participants: 52
About the guest lecture, the resource person shares her knowledge in poster designing. He explained very well and made the students to understand easily. In this session he explains about Multimedia,designing,2d,3d. He motivates every student. And it was a wonderful session. We hope this guest lecture will help our students to do their final semester projects ana also for their future.
Guest lecture organized by: Ms. N. Indhu MJMC co-ordinator, Along with a team of Journalism and Mass Communication student, Under the guidance of Mr. T. J. Raju [Assist professor]. Department of Visual Communication organized and executed the event.