Photography workshop -Mr. R Prasanna Venkatesh - Special Guest for World Photography Day-Rathinam college of arts & science.
Department of visual communication and Rathinam Media club conducted 6 days photography workshop on behalf of celebrating world photography day, more than 100 students and professionals participated in the event and benefited out of the workshop. Models from Costume design & Fashion students and students from visual communication students participated and gathered more knowledge.

The special guest Mr. R Prasanna Venkatesh is an award-winning Photographer whose work has been featured in a large number of outlets and publications. We place an equal focus on the overall experience their clients have and on creating the perfect photo.R Prasanna began his photography journey at a young age and decided in the year 2000 to pursue it professionally. With photography that is natural, relaxed, and beautifully lit, R Prasanna Venkatesh has a calm and fun approach to each one of our projects.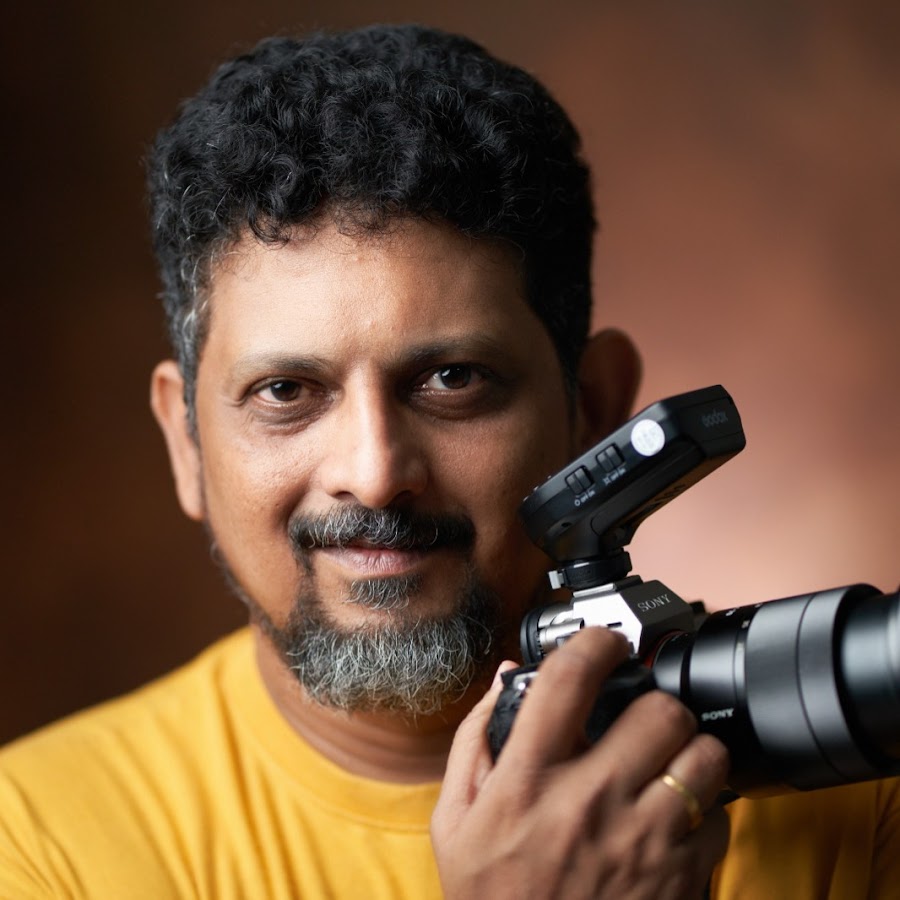 R.Prasana is also a Certified Master Trainer and Certified Master Assessor from National Skill Development Corporation (NSDC ), Management & Entrepreneurship and Professional Skills Council (MEPSC), and Media & Entertainment Skills Council (MESC) and has conducted over 250 photography workshops not only in India but Sri Lanka as well. Godox Photo Lighting and Hollyland Technology have appointed him as their brand ambassador for their products. He is also a Brand Mentor for Vitec Imaging Solutions
Specializing in People and Advertising photography, R Prasana Venkatesh is one of the most sought-after commercial photographers in South India. His clients include Sony India, Phoenix Market City, Svatma, Svah, Svasa, Velammal Hospitals, SSVM School, PriyaGold Sun FlowerOil, Jeyachandran Gold House, Jeyachandran Textiles, Adyar Ananda Bhavan, Aspire Systems, Kalakshetra Foundation, and many more leading brands .
His Regular article contributor to Best Photography Today, Classic Imaging, and Studio News Photography magazines. Official photographer for Hilary Clinton's Visit to Kalakshetra in 2011. Official photographer for the President of India Shri. Pranab Mukherji's visit to Kalakshetra on August 7th, 2013 Did photoshoot for Rolls Royce Motor Cars' new car Wraith on location in Chennai in Sep 2013. From September 2013 to August 2016 his pictures have got published 5 times in the prestigious Daily Dozen section of National Geographic with one of them being editor's favorite. He has completed two books Pidhana and Bhuprana on the flora and fauna of the Kalakshetra Foundation in Chennai.
He was the official mentor for Nikon from April 2014-September 2016 for Tamilnadu and Pondicherry. He was awarded for being one of the best mentors in Tamilnadu on July 30th, 2016 in an event conducted by Image Today, Chennai. On September 10th, 2016 he was awarded for being the Best Product and Advertising Photographer at The International Camera Fair, Chennai. Works have been published in many National and Regional Magazines. Prasanna Venkatesh is also a successful Tamil Youtuber with more than 94,000 Subscriber.
As a feedback he was very happy to be a part of Rathinam college of Arts & Science and thanked Mr V Sathisanandan, HoD, Viscom & Ms. Dhanvi, CDF for inviting them and special thanks to the faculties and students. Ms.G Gayathri Organized the event and Mr.T.J.Raju, coordinated the event and made the event a Grand success.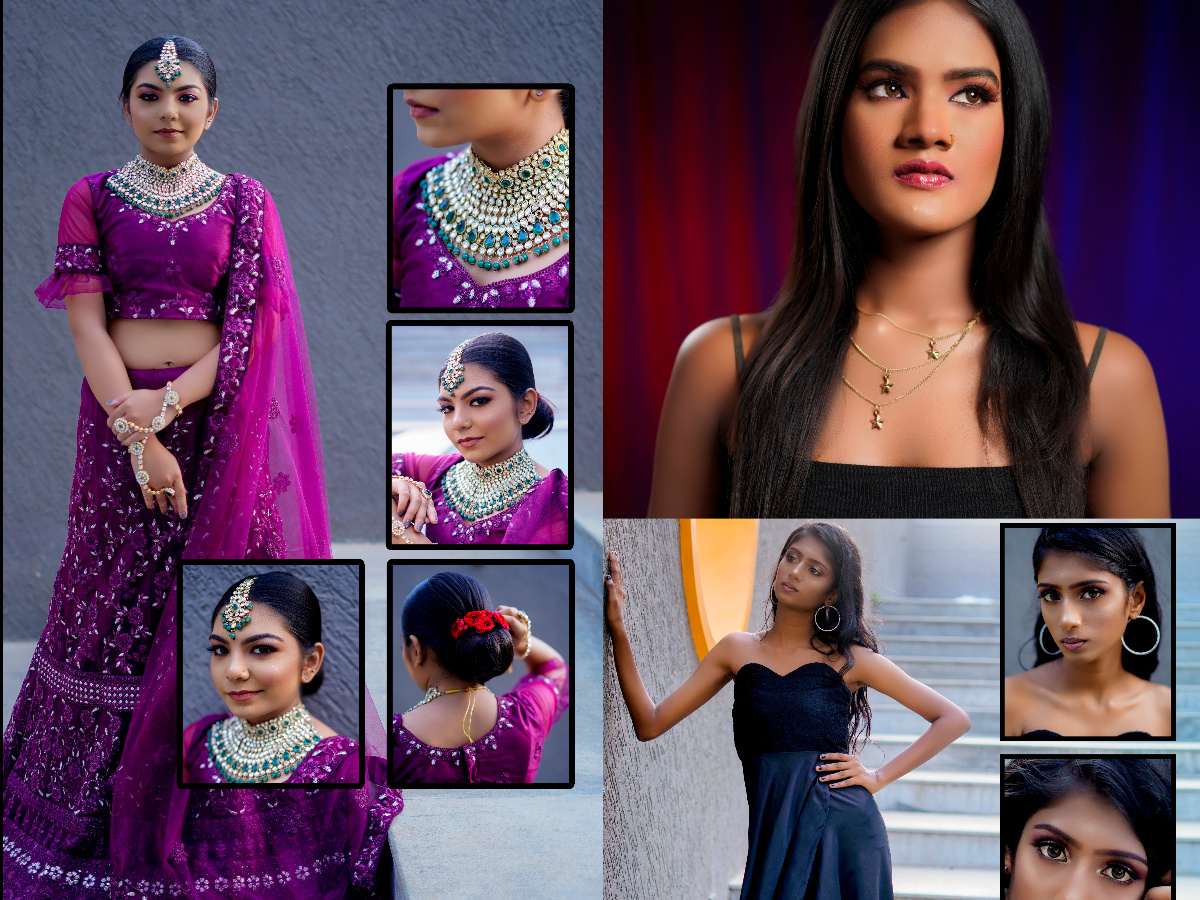 ©Copyright R PrasanaVenkatesh

No comments
Leave a reply