Rathinam Media Club- Inaugurated club for the academic year 2023
Rathinam Media Club & Rathinam Cultural club inaugurated thier club for the academic year 2023-24 batch students and hosted a grand event " Rathinam Talent Hunt " Mr T J Raju, Coordinator Rathinam Media Club Inaugurated the event, more than 109 students participated in various events such as Mono Acting, Singing, Instruments, Fashion show, Drawing & Dance.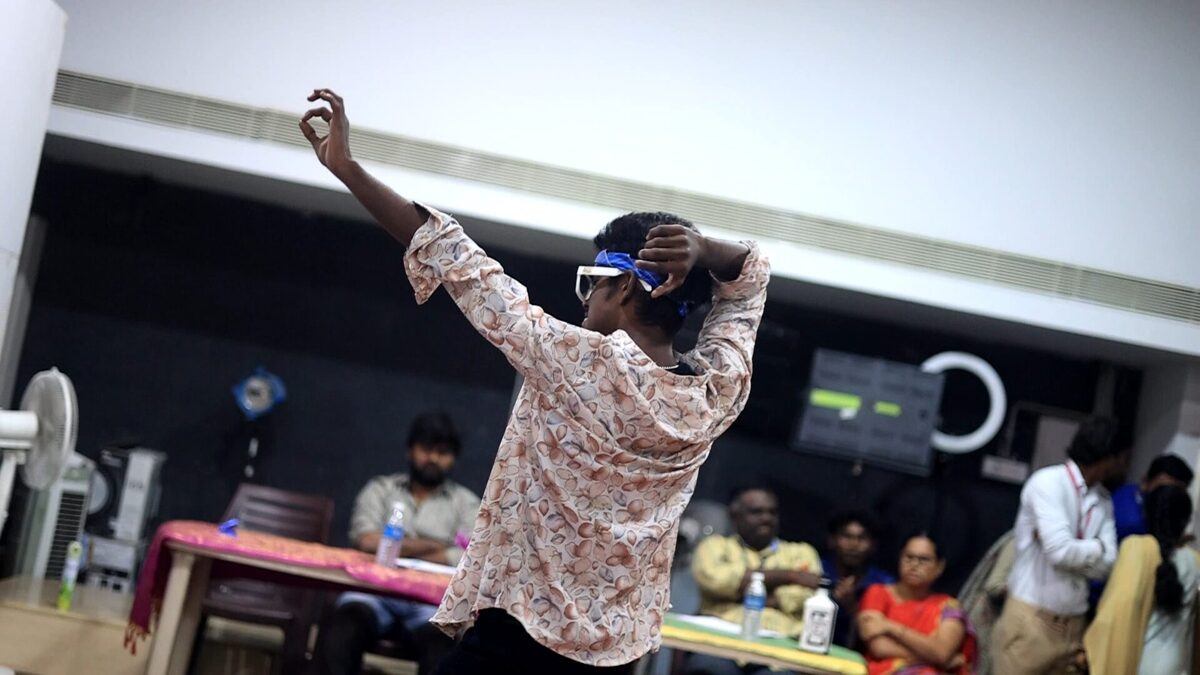 Students were motivated to come regular to the club to improve more of theirs talent in various field. Ms Soundarya, coordinator Culture Club, Awarded special ID batches for club students on various designation and delivered the vote of thanks.
Special Credits to Mr.Sivasurya, Kiran, Rini Bibiyana, Alamelu, Keerthana & Mr.T.J. Raju [Assist professor]. Department of Visual Communication

No comments
Leave a reply